Welcome to The Social Lab! This blog will not only help you navigate your personal social media, but also investigate marketing trends and examples of great social media work. Do you have something we should talk about? Make sure to send us an email or contact us on social media.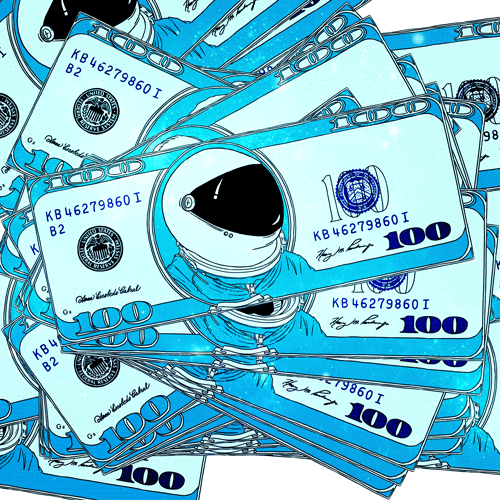 Facebook advertising is incredibly robust, but there can be a steep learning curve for many individuals. That is why many companies and brands outsource their social media advertising to various agencies. The issue with this is that there can be a lack of communication between the two companies, resulting in many CEO's feeling left in the dark.
What we have personally seen whenever we take over social media advertising for a company, that has previously hired other marketing agencies, is negligence regarding the simplest things. These huge agencies create a lot of campaigns, ad sets, and ads, but then they leave them running without checking on them daily. One of the biggest mistakes we always see is a disregard for ad set budgets.
If you are dealing with campaigns that are driven by the ad set budget (not a lifetime campaign where money is automatically divvied up), then the amount of money going into each of them is really important. The ad set budgets are connected to the audience the ad set is being amplified too. So if you have an ad set capturing website visitors from the past 180 days, this may garner more ad set budget compared to an ad set that is targeting a completely cold audience.
The amount of money that should go into each ad set also changes. Maybe the ad set capturing 180 day visitors has a ROAS (return on ad spend) of 5.00, while the cold audience has a ROAS of 0.50. This many times would justify pouring more money into the 180 day visitors ad set, since it is clearly generating more money for the company. This example is of course based on the notion that ROAS is the most important KPI and not vanity metrics or anything else.
So, as a company that has hired a marketing agency, we strongly suggest consistently asking them to check the budgets assigned to the campaigns, ad sets, and ads. If you don't have an understanding of Facebook Business Manager, then ask them to include this information in a weekly or monthly report.
If you are a marketing agency, don't be lazy and make sure to check the campaigns daily. There is absolutely not reason why you wouldn't adjust ad set budgets on a weekly basis if it is necessary. This is also something you should already be checking to make sure you don't go over the monthly budget or under it.
So how about you? Have you dealt with negligent marketing agencies that never changed anything? How did you deal with the situation? Let us know by tweeting us here.